Southwestern Souvenirs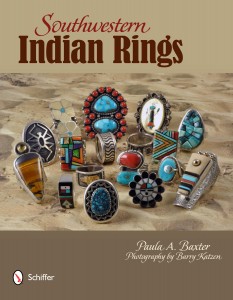 Welcome to Southwestern Souvenirs! We are committed to getting you accurate, expert information on Indian Country and Indian Arts of the American Southwest. We track history, events, markets, travel, and trends from the Four Corners states: Arizona, Utah, Colorado, and New Mexico. We are a non-commercial website devoted to providing reliable information on American Indian arts of the Southwest, backed by 24 years of experience.

During the New Deal era under President Franklin Delano Roosevelt, an Indian Arts and Crafts Board was established in 1936…
Learn More

Judy Pasternak,
Yellow Dirt: An American Story of a Poisoned Land and a People Betrayed.
.
Learn More.

Follow trends in Southwestern American Indian arts and artifacts.
Learn More.

We offer a free service through this website for those who may have an American Indian art object that they are uncertain about its market value.
Learn More.